We develop and oversee marketing campaigns to promote your products and services. Our role can encompass creative, analytical, digital, commercial and administrative responsibilities. Our work will provide additional assistance in the following areas such as advertising, market research, production, sales and distribution. We oversee many aspects of a campaign throughout the entire lifespan of a product, service or idea to ensure success throughout.
Strategic Promotional Planning and Implementation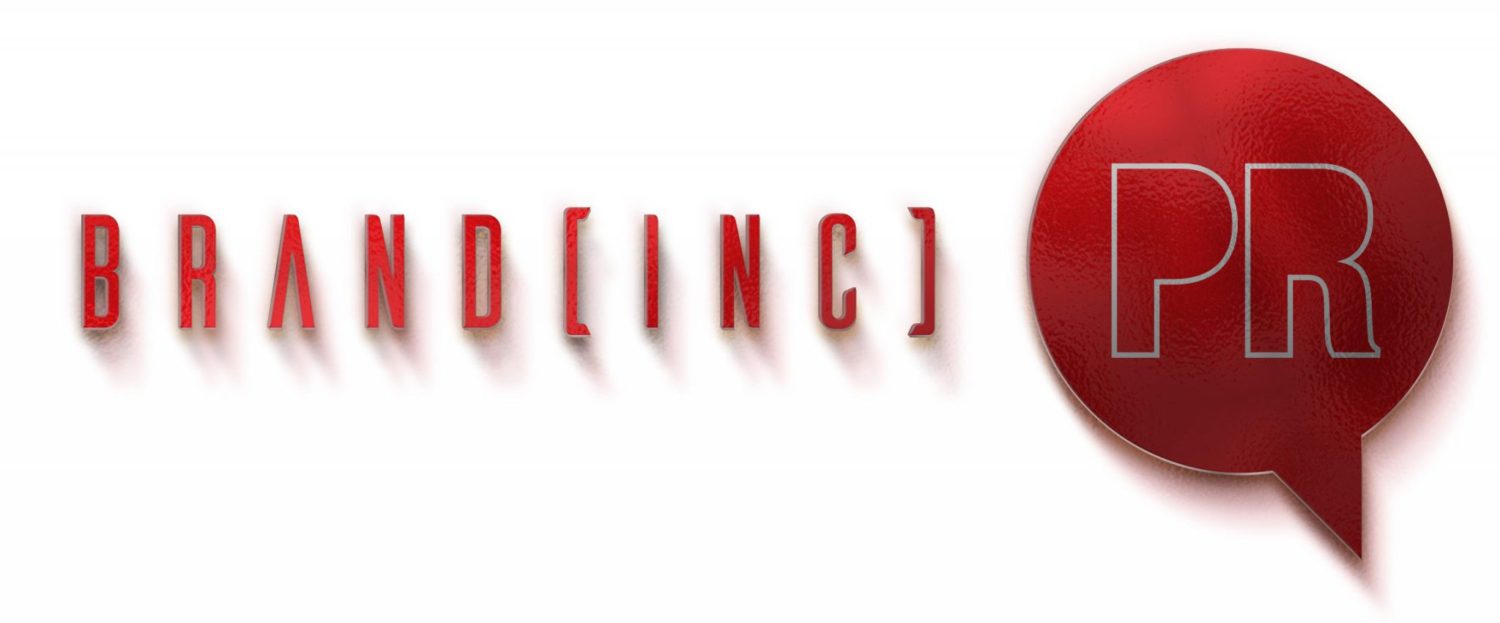 DO YOU HAVE A BIG IDEA WE CAN HELP WITH?